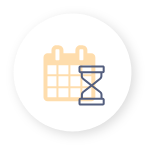 29 Hrs
needed per day for doctors
to upgrade their knowledge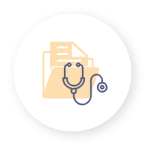 10%
data is clinical
60% is exogenous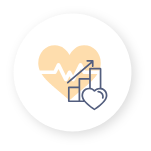 200%
increase in healthcare data
every two years
Drona is a cognitive digital medical business built on the Cognitive Fabric for health providers, medical students and citizens. Drona's goal is to improve healthcare at every layer & ultimately democratize wellness.

Clinical Decision Support
A CDSS is a health information technology system that is designed to help physicians and health professionals.

Real Time Insights
Real time monitoring of the patients details and provide recommendations for treatment plans.Provides insights on medical innovations, disease, diagnosis, treatment plans etc

Augmented Reality
AR has the potential of providing a heads-up display, giving vital information to surgeons overlaid on the patient.

Medical Interpretation,Training and Reasoning
Medical Training is education related to the practice of being a medical practitioner

NLP driven diagnosis recommendations and suggestions
An interactive platform that handles health benefits related queries from patients ,enables scheduled PCP booking

Patient Decision Support
These systems have a promising role in the delivery of health care.

Patient electronic medical records management
Use the patient EMR details to generate meaningful insights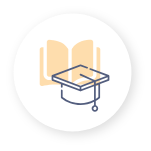 Medical Students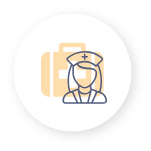 Medical Practitioners/Doctors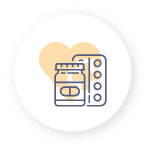 Healthcare Providers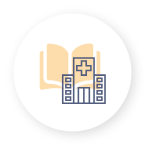 Medical Institutions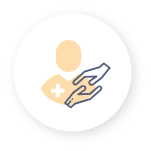 Caretakers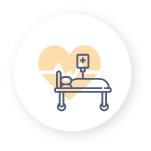 Patients
THE DRONA FRAMEWORK
We have a unique opportunity to augment collective human intellect with machine cognition to disrupt Healthcare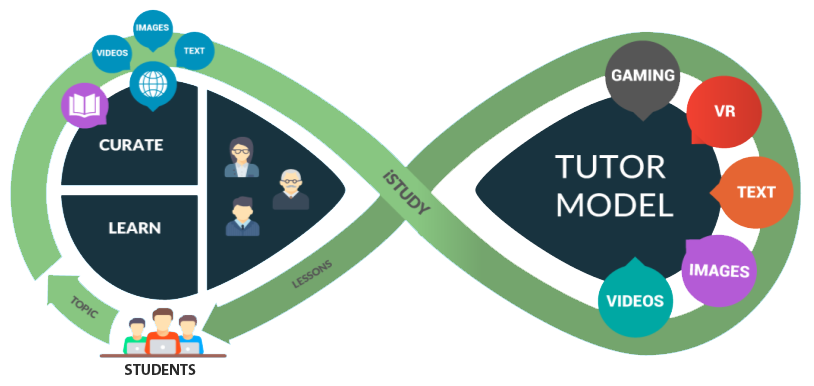 Platform as a Service
Dynamic Learning (Models as a Service) Cloud/body Ware Factory Embedded Human Experts Build Smart Apps with Immersive Experience
EXPERIENCE OUR NEW AI ENGINE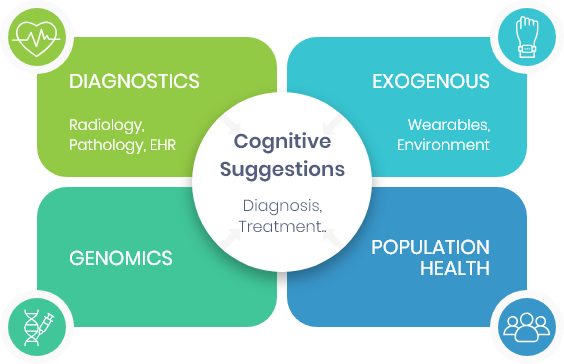 Setup fee and Subscription pricing model for Models/Insights as a Service (CDS) and Medical Education.

Revenue sharing for commercialized models.
NEW YORK
263 Continental Drive
Manhasset Hills
New York, 11040 USA
Phone - +1-516-589-1261, +1-781-953-0902
Email - info@innovationincubator.com